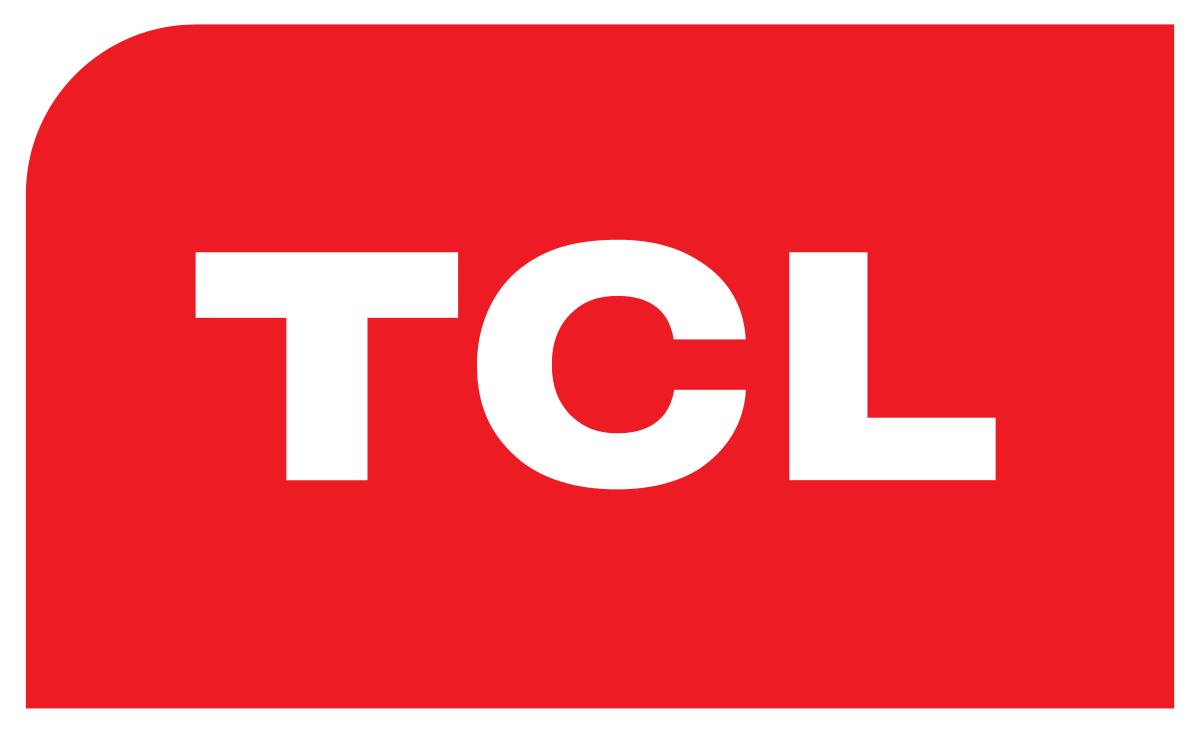 Emo is a home assistant robot with natural multimodal interactions and contextual comprehensions. This project was directly presented to CTO and CEO of TCL and has been involved in the company future product strategy.
Combining researches in interdisciplinary subjects including Laban movement analysis, Object attachment theory and other HRI theories, Emo was given the distinctive vitality through designed interaction behaviours, which distinguished it from other robots in the market. It gives Emo potentialities to become a family member rather than a simple assistant product. As an exploration of TCL future IoT console, Emo applies the latest AI and IoT technology of TCL. Abilities to link with other IoT equipment in homes give Emo a high perception of environments and situations.
It expands the boundaries of TCL product portfolio and proposes a possible solution for future integrated family IoT ecology. From the design side, Emo explored how emotional design can enhance the emotional connection between products and users and finally provide additional value to the brand.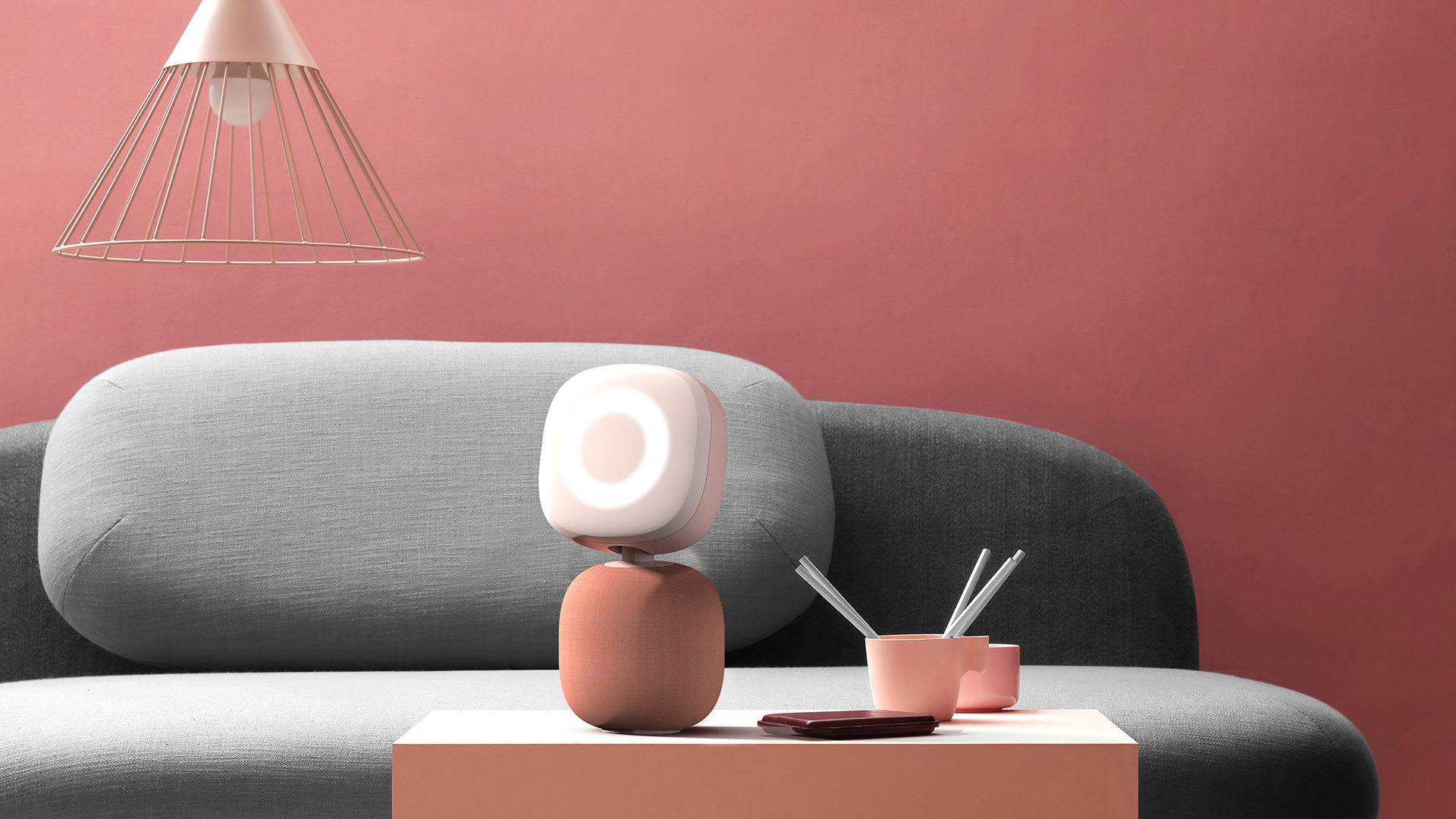 Independently responsible for the whole development process of Emo as a Design Engineer.
HRI Research / Concept Generation / Interaction Design / Industrial Design / 
Coding and Prototyping / Mock-up